We would like to invite you to be part of the Sunday Gravy Family. We'll supply your family and friends' authentic Italian food up to four times a month, taking the guesswork out of "what's for dinner"? Just an easy one time sign up and allow Sunday Gravy to do the rest! Our meals are fully cooked and ready to serve in less than 30 minutes. Great for Dinners and Lunches during the week. Let Sunday Gravy give you the time to focus on family and friends rather than all the shopping, prepping, and cooking!
Get started with 3 easy steps: 1. Pick number of deliveries -> 2. Share your plan preference-> 3. Choose your number of servings->
That's it! A Sunday Gravy Concierge will connect with you each month to coordinate your delivery date and customize your order.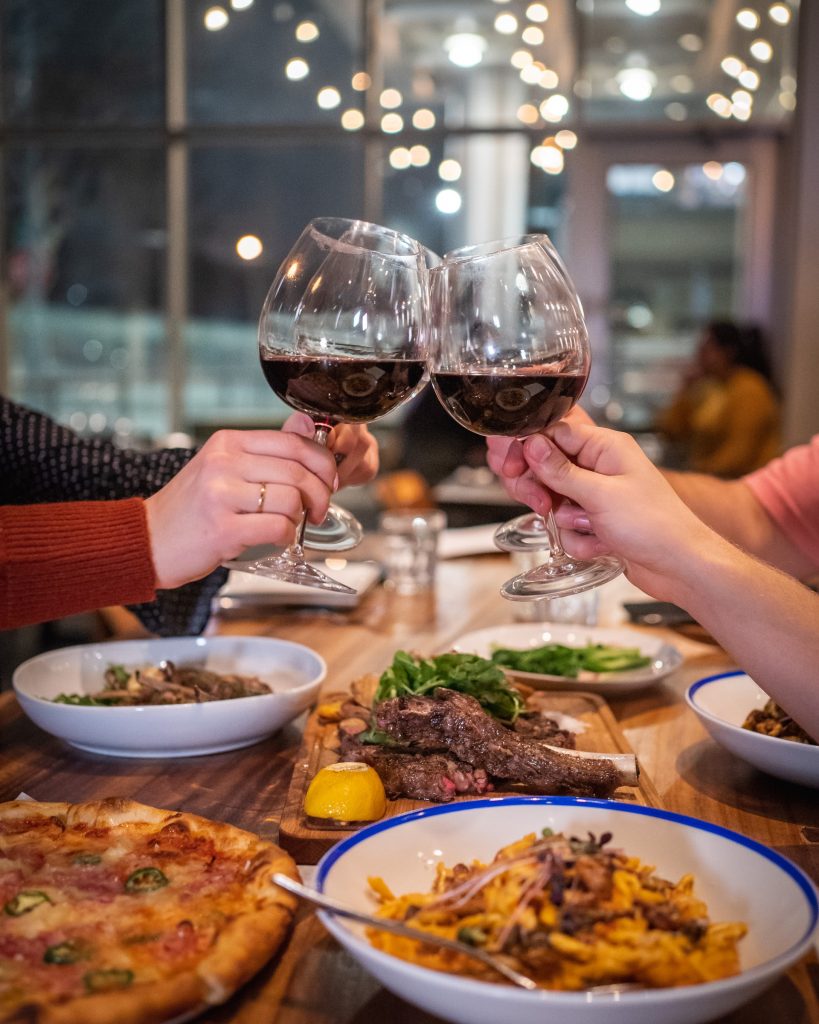 Sunday Gravy Family Night
As low as $7 per serving when you let us cook for your family four times a month! Pick frequency, choose Traditional to select from our menu.  If you pick "Chef's Choice," we'll mix it up for. No matter what you choose a Sunday Gravy Concierge will connect with you to finalize your selection(s) for the month.
Indicate whether you want 6 or 8 servings to finalize the monthly subscription rate and click "Subscribe" to arrange secure payment.
Life is complex. Let's keep family dinner simple!
From:
$

65.74
+ Local sales tax
/ month